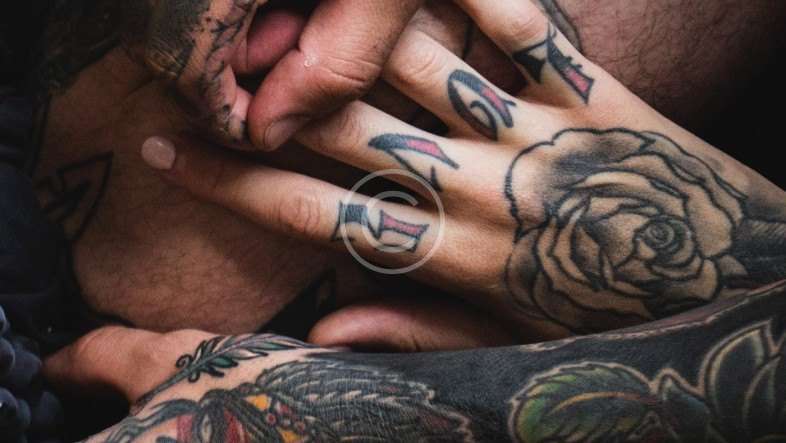 Other Services
No matter what your skin marks are, ink or surgery scars, we will make it look like it was never...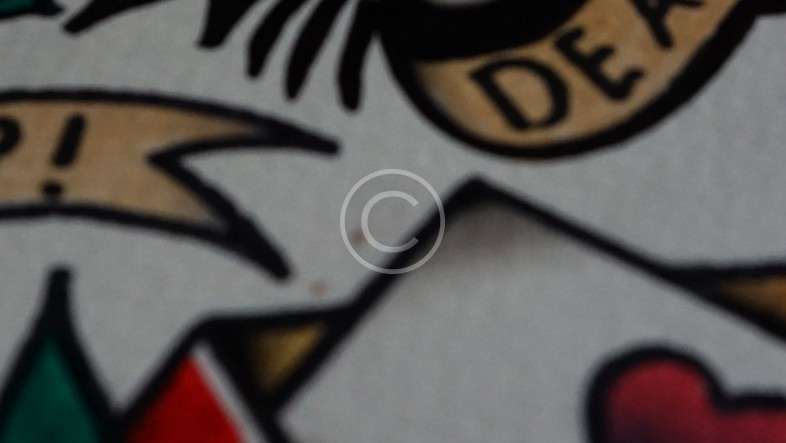 Custom Designs
Tattoos are incredibly personal and stay with you for life, so you want your tattoo design to be special.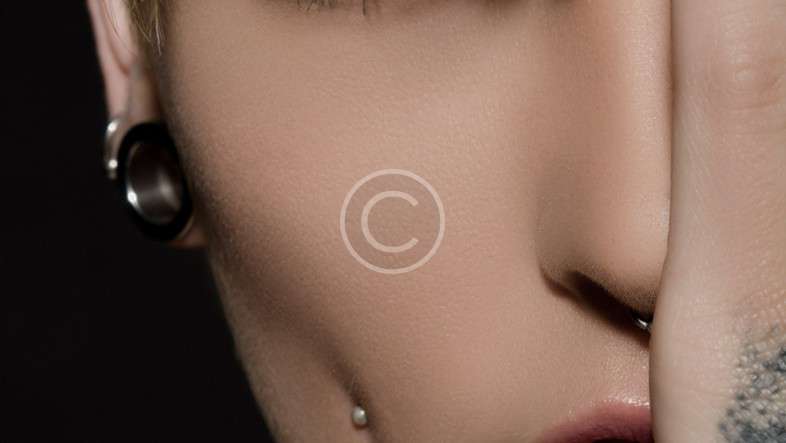 Piercing & Jewellery
The largest selection of piercing jewellery and other accessories for any part of your body and face.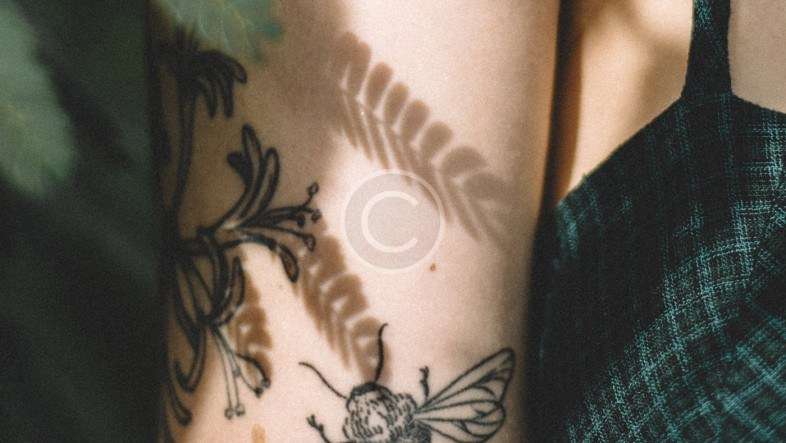 Tattoos & Cover-Ups
Exclusive, modern and unique tattoo design by our best artist specifically for you upon a request.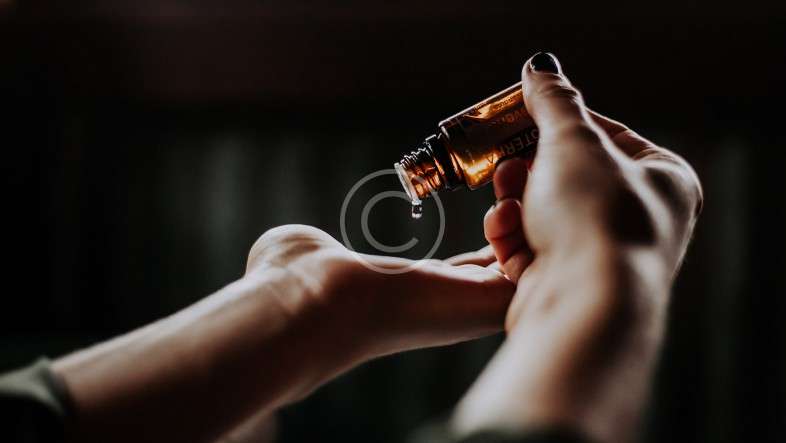 Facial Massage
Try the set of facial and hair procedures to feel perfect. Your comfort is our main goal.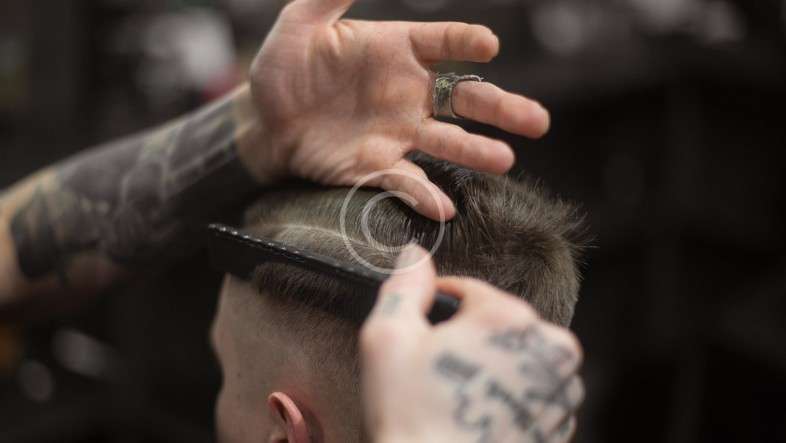 Trimming
Looking to try something new with your facial hair? Our barbers will nicely trim your beard.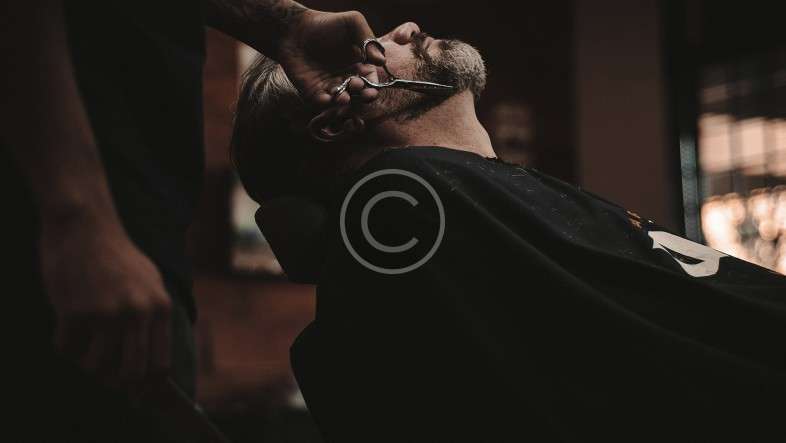 Styling
Keep looking your best with our professional stylists. Just stop by for a new look and enjoy.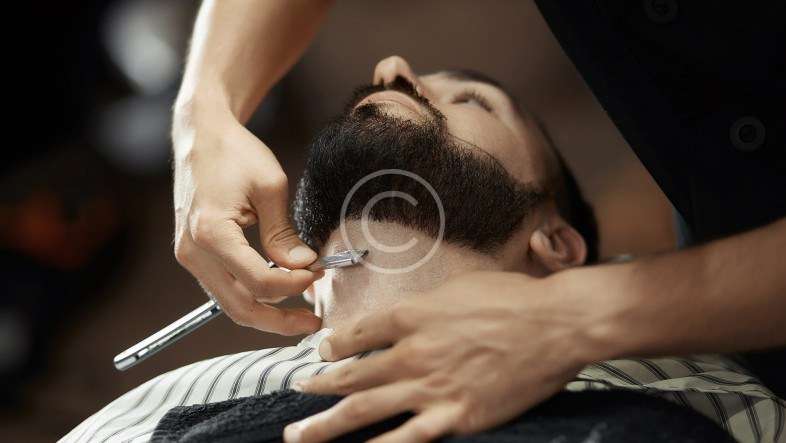 Shaving
For premium result, at our barbershop, we combine modern techniques with traditional ones.